Face Your Challenge Become a Winner!
Start creating your own reality today with TOPSPEED and you'll see the results shortly! Make your dreams come true and be successful!
At TOPSPEED, our mission is to empower people to implement their business ideas to life, help with starting new business projects step-by-step and to guide them until their first success.
Our motto is because every inventive idea should have its shot, and every creative entrepreneur should have their moment. We are confident that together, we can do everything and even more!
We are proudly presenting projects which are bright examples of starting business from scratch. Becoming successful enterprises and finally making ideas come true!
Create New Content Faster
Patronizing & Fundraising
We Have a Right Solution!
We know the secrets of topspeed
During our fruitful years of working with topspeeders we have received rich and important experience. We are always open to share it with our clients and to welcome you to join us!
During our work we have developed our main features and values helping to provide you the right business decisions, tips and instructions to achieve business goals.
Jack wants to make TOPSPEED the place where every crazy idea will be transformed into a project.
Mary is our brilliant! She is in charge of all website updates, social media and emails to our topspeedpers.
Ted is a the first aid to all our followers. He finds solutions for each problem and never gives up!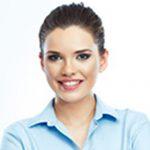 I'm not a risky person and I didn't see the opportunities to start my own business. But TOPSPEED helped and guided me all the time and I couldn't even imagine the project will be successful!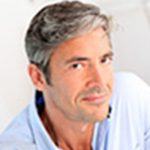 Together with TOPSPEED our band managed to record several singles at professional studio. Now we have high-quality material that we continue to promote. If we haven't take a risk we would have played in our garage for years and years.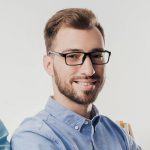 Thanks to TOPSPEED I finally quit my boring work and risked to start my own handmade business. I always had doubts that my hobbie can be a successful business. But I couldn't do anything without people support!